Tagworks Pharmaceuticals is a privately held biotech company based in the Netherlands. Using proprietary in vivo click chemistry, Tagworks aims to increase efficacy and decrease toxicity across a range of systemic cancer treatments from antibody-drug conjugates and prodrugs to targeted radiotherapeutics. The company's facilities are located at the Radboud University Medical Center in Nijmegen. Tagworks is a spin-out of Philips Healthcare and originates from Philips' molecular imaging expertise.
Within ODE, Tagworks works on developing a novel radioimmunoimaging approach to improve tumor imaging techniques for breast cancer patients. The intended advantages of the technology include improved imaging quality and shorter exposure time to radiation for patients resulting in fewer side effects. Next to the application of tumor imaging, this new technology could be applied as a broadly applicable companion imaging tool of therapeutic antibodies to aid drug development. Apart from imaging applications, the technology could also enable a completely new approach to radioimmunotherapy for the treatment of solid tumors.
A key partner of Tagworks within ODE is Symeres, a leading European small molecule contract research and manufacturing organization based in Groningen.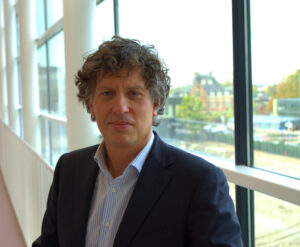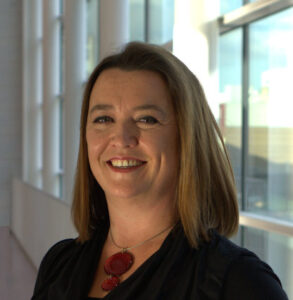 Marc Robillard (CEO)                Raffaella Rossin (CSO)